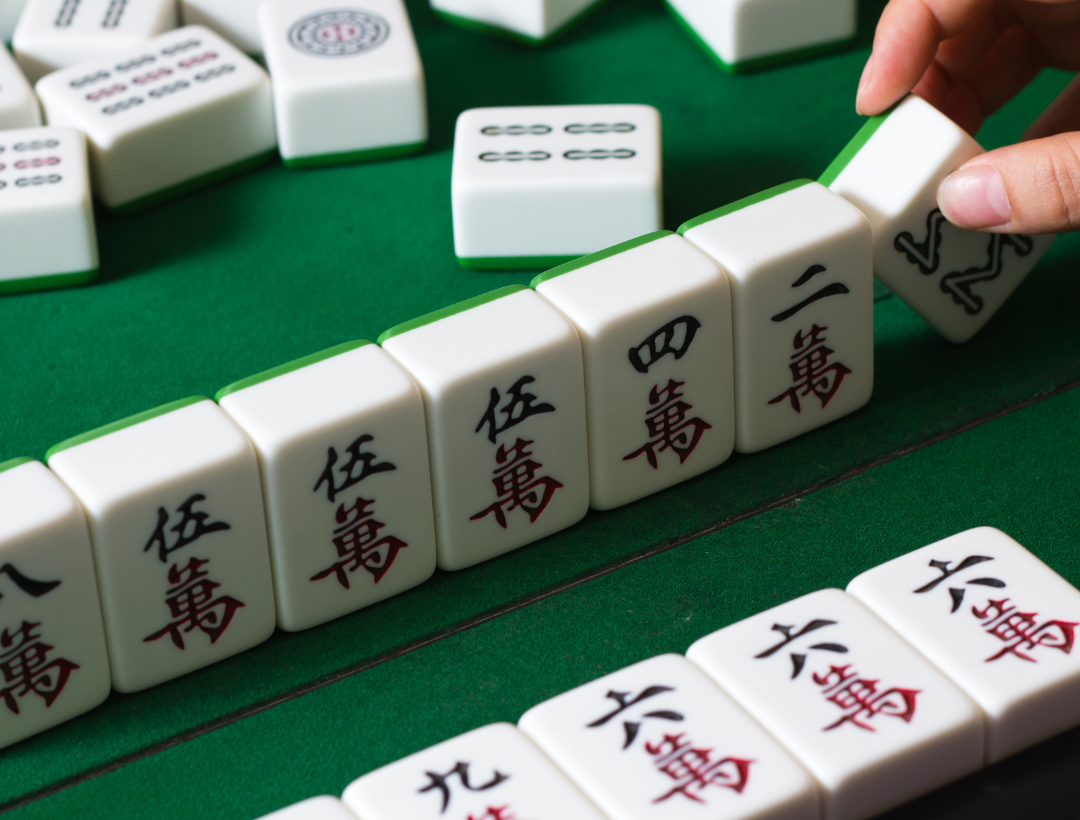 Mah Jongg
Experienced players play every Wednesday afternoons from 1:00 p.m. to 4:00 p.m. in the card room at the Clubhouse. In addition, Stephanie Bauer offers an intro class for new players two times each year.  Contact Stephanie for more information.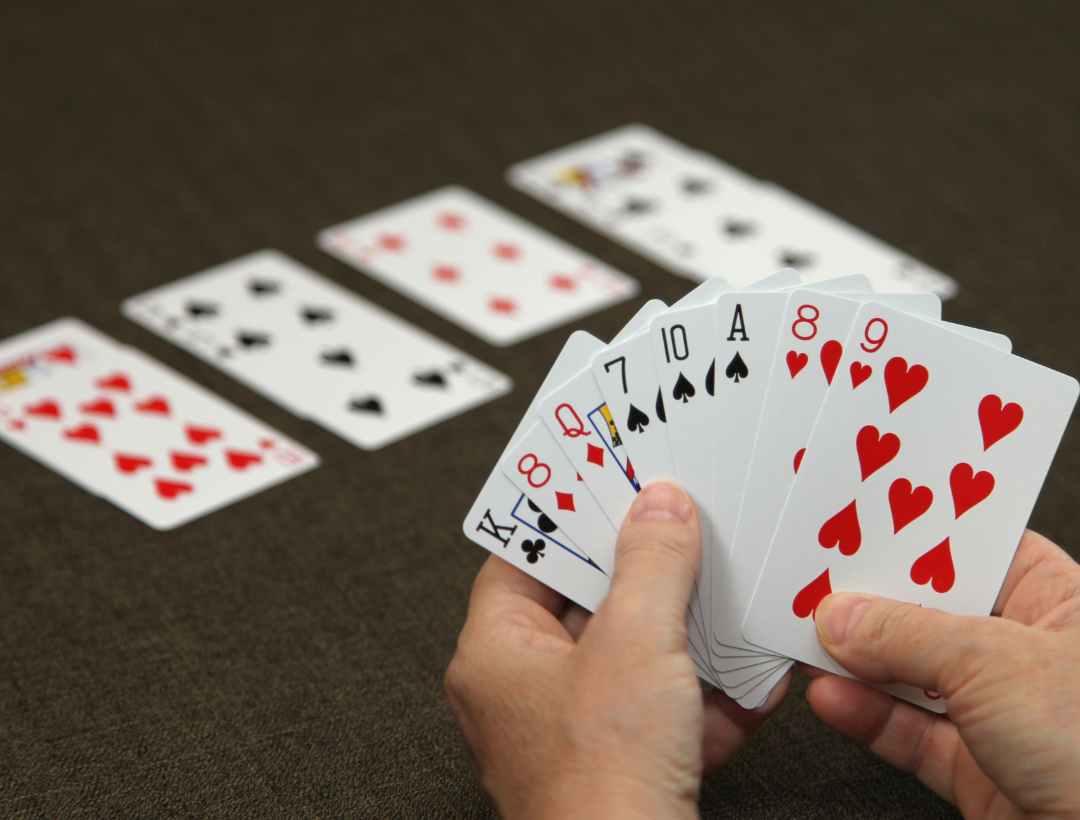 Party Bridge
Open to players of all levels, the party bridge group plays year-round on the 1st and 3rd Tuesday of each month at the Village Station. Play begins at 12:30 p.m. and goes until 4:00 p.m.. To ensure we have full tables, you must make reservations in advance. To find out more, contact Becky Davis.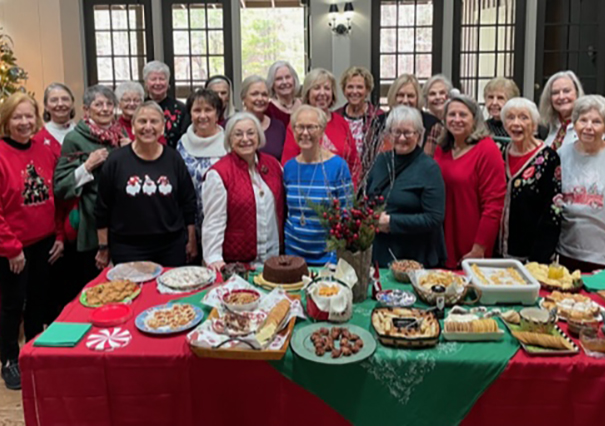 Duplicate Bridge
For intermediate and advanced bridge players, Duplicate plays on the 2nd and 4th Thursdays of the month from 12:30 p.m. to 4:00 p.m. at the Swim Club.  Advance registration is required.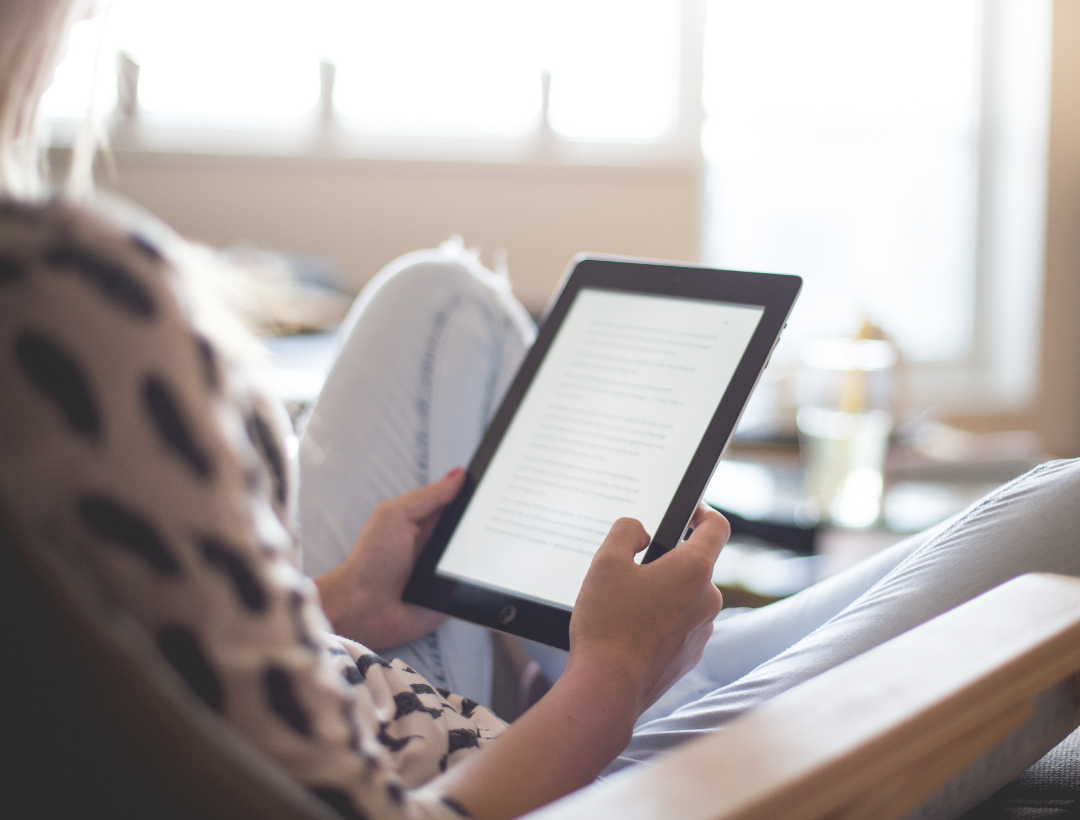 Book Clubs
Love to read (or at least love to get together with friends to talk about books)?  Then, join a book club! We have 27 book clubs. Some of them have been meeting together for years. Others are newly formed groups. They meet on different days and at different times. Some have preferences for particular genres of literature.  Contact Julie Byerly to find a book club for you.