The Year in Pictures
See (below) an overview of annual events to look forward to during your year as a Ridgerunner member.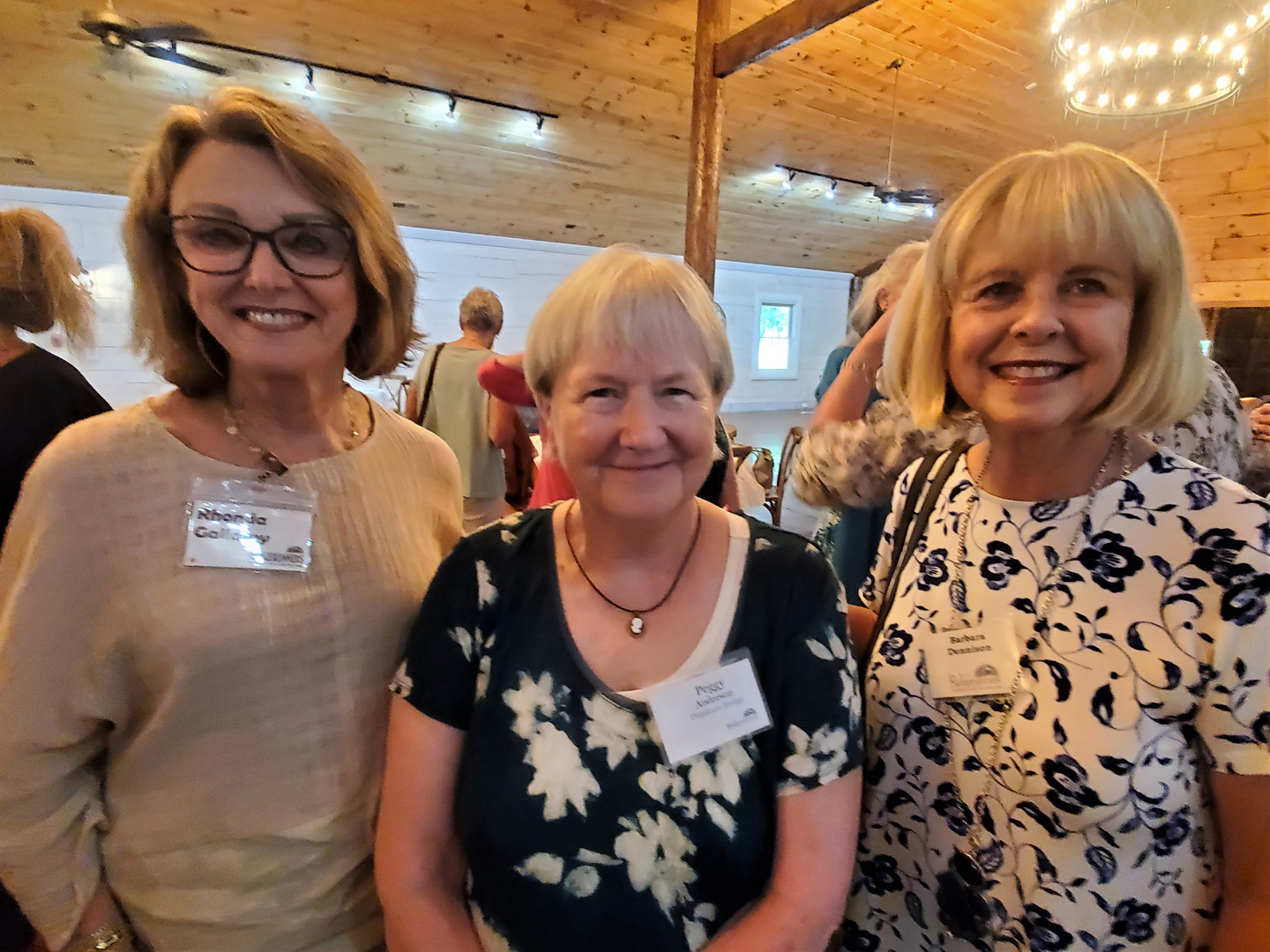 Kick-Off Party
AUGUST 8
SAVE THE DATE! Our annual kick-off party to get the 2023-2024 program year off will be August 8 at the Lodge at Old Mill located at 230 Old Mill White Rd Extension in Jasper. Plan to bring a covered dish.  More information soon!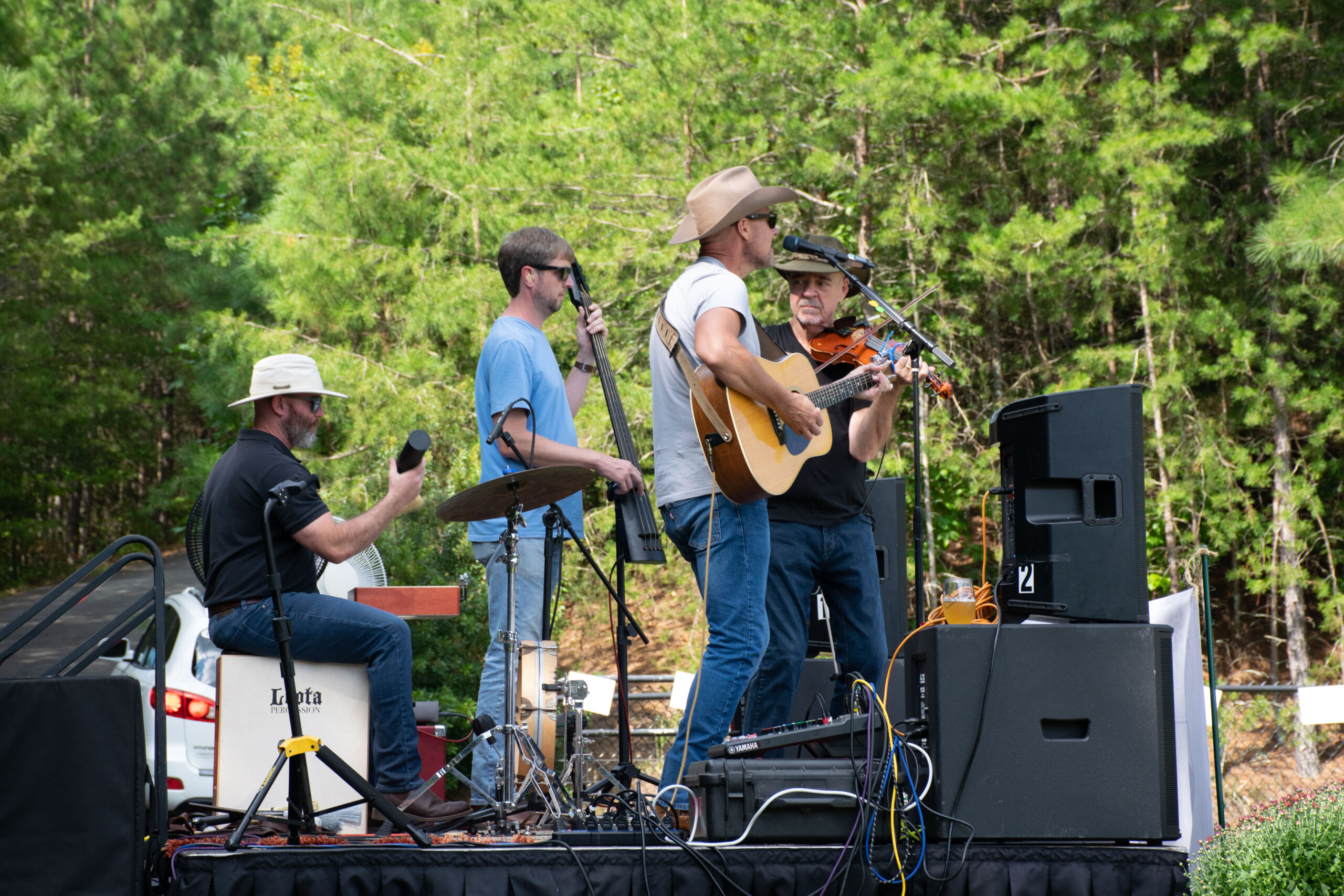 Wine Festival
SEPTEMBER
Our 1st Annual Wine Festival in September 2022 featured wines from around the world and live entertainment.  Through the event, we raised over $8,000 for local charities.  Join us for the 2nd Annual Wine Festival, date to be announced soon!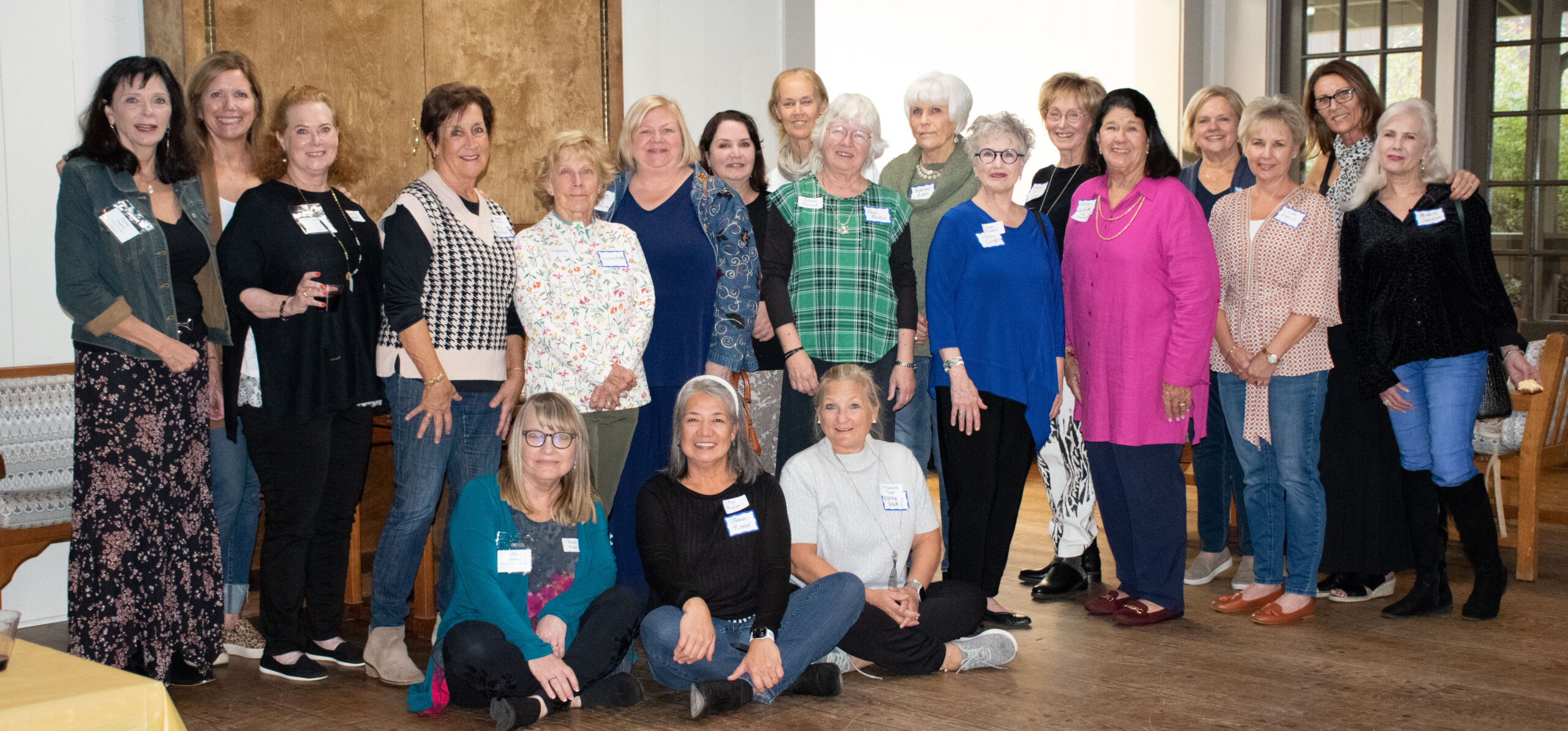 New Member Welcome
OCTOBER
If you've joined in the last year, you'll want to attend to meet others and learn about how to get the most from your Ridgerunners experience. In 2022, the new member welcome event was held at the Swim Club and hosted by the members of the Board of Directors.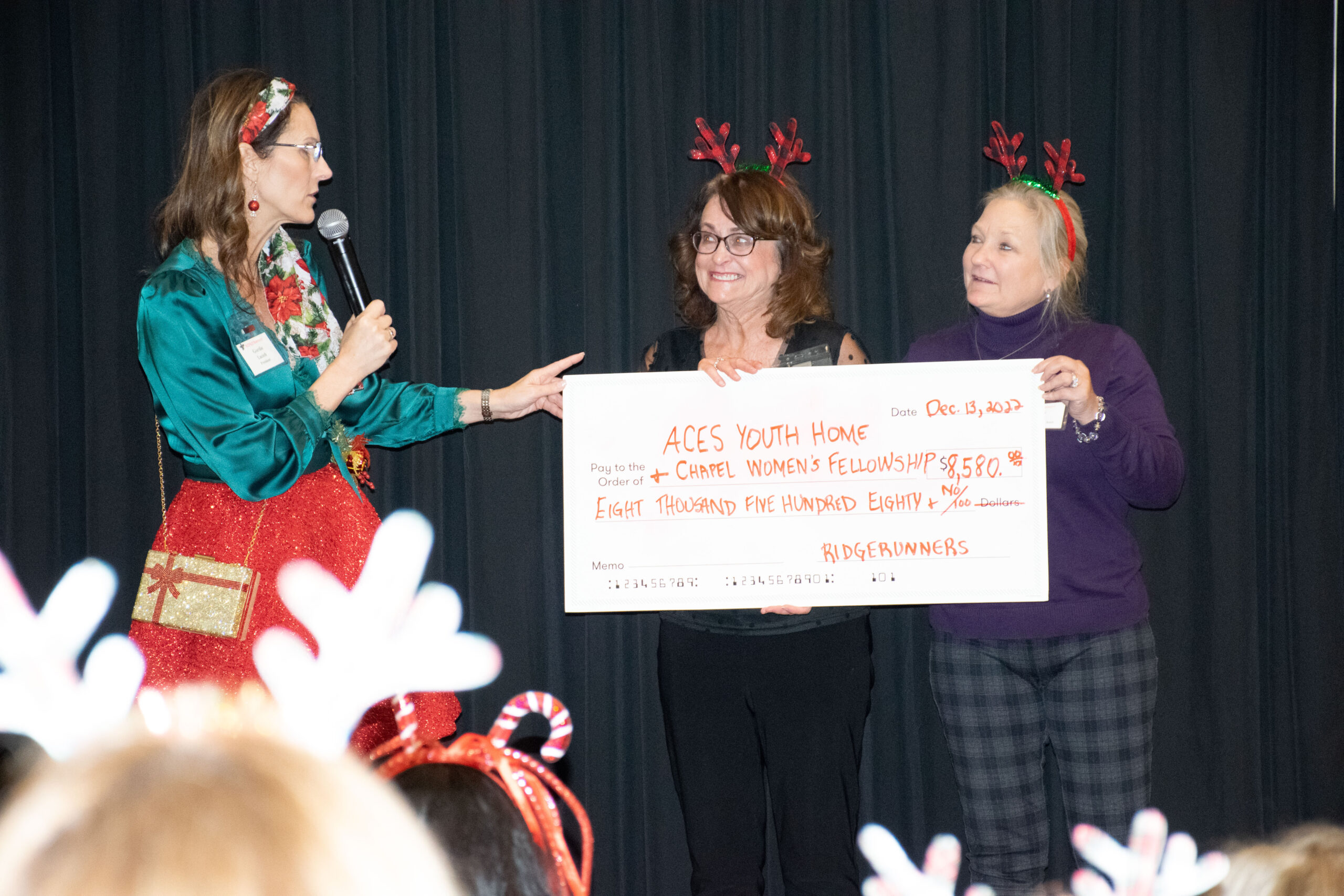 HA HA HOLIDAY!
DECEMBER
Our annual holiday party! In 2022, we held the party at the Chattahoochee Tech Conference Center on the Appalachian Campus in Jasper.  We welcomed nationally-renowned comedian Karen Mills, enjoyed holiday treats, and for extra fun, members wore their favorite tree skirt!
Monthly Meetings
Each month during the year—September through April—Ridgerunners meets on the 2nd Tuesday of the month at 10:30 a.m. at the Clubhouse at Lake Sconti. The meetings are free for members, but registration is required because seating is limited. A social gathering time precedes the meetings at 10:00 a.m.  Every year the club takes a winter break, with no meeting, for the month of January.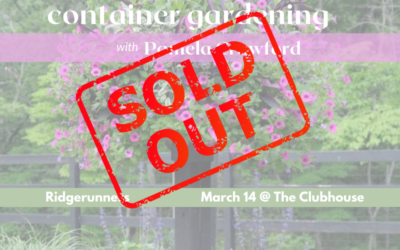 Registration for this event is now closed. Just in time for spring, Pamela Crawford will be joining us for our March 14 program. Crawford is a landscape architect and the author of nearly a dozen books—six of them about container gardening! She'll be helping us know...
read more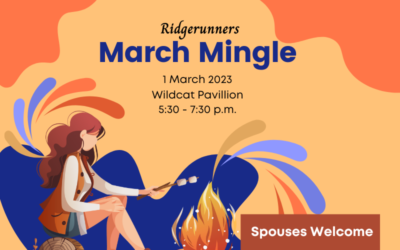 Join us for the March Mingle at Wildcat Pavilion. We'll have a fire going, but if the weather is cold, you might want to bring a blanket. Everyone is asked to please also bring an appetizer to share with others. This is BYOB so bring your beverage of choice and cup...
read more